The current era we live is highly competitive and fast-paced, leaving only just a few moments during the day to yourself, which many refer to as their highly valued "downtime". With such a intense and busy schedule that many people live by on a day to day basis, there's little time left in the day to get in that just as valued workout. Introducing the TAO WellShell device, the world's first mobile isometric exercise system, that allows you to get that much needed and desired workout in at anytime of the day, no matter where you are.
The TAO WellShell motivates and coaches you through your workout via a mobile application so you can get your workout in even while your in the office. The WellShell is a handheld device that incorporates ""Variobics" or the same principles as yoga, pilates, and planking into your workout with various pressures and exercises. Nearly 50 exercises are available through the app which are easily explained and even offers up motivational tips to help you finish your best. Sensors on the WellShell pick up heart rate, sleep and pedometer info which further help in increasing your workout potential and achieve goals.
The TAO WellShell is currently available on their Kickstarter campaign from now through April 17, with orders expected to be filled in the fall. Check out the video of TAO WellShell abilities and sleek design on their appearance on Live with Kelly and Michael, and be sure to download the app, which is currently available on Android and iOS devices.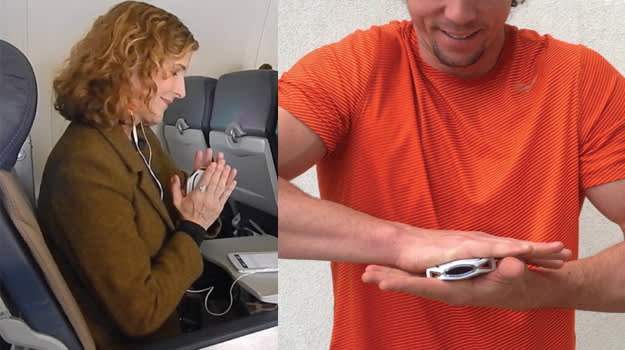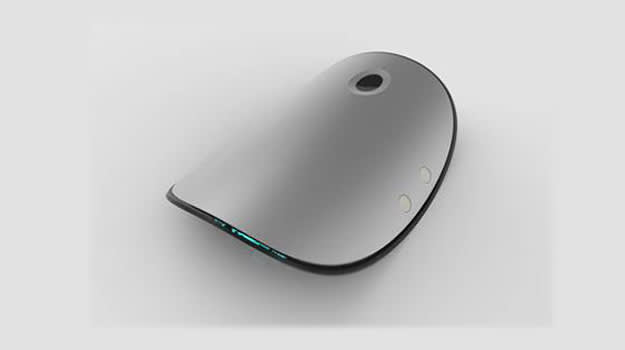 RELATED: Is the "Invisible Helmet' the Future of Urban Cycling
RELATED: Sauna Or Steam: What's The Best Post-Workout Treatment for Athletes?
RELATED: Best Workout Songs To Listen To