There couldn't have been a better time for Nick Young to play in the Nike x Supreme Foamposite release than Sunday afternoon's National television matchup between the Lakers and Clippers. The recently released shoe has received much hype and the fact that an NBA player actually wore it makes the release even more special.
Young didn't have his best game. He had 18 points but shot just 5 of 15 from the field as the Lakers were massacred 120-97 by their fellow Staples Center hosts the Clippers.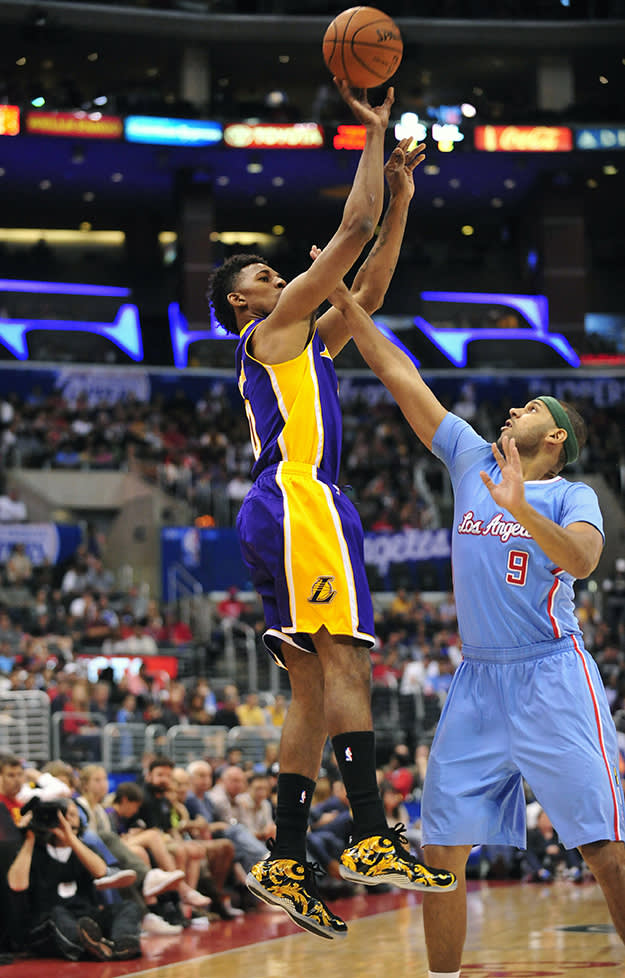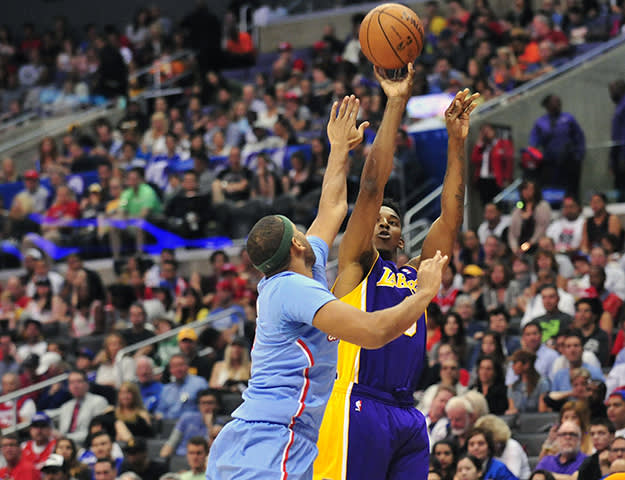 Rafael Canton is a freelance writer from Queens, NY and contributor to Sneaker Report. Anytime there is a conversation about the NBA, music, or nutella, he can be found in the thick of the discussion. He can be found on Twitter @RafelitoC7.
RELATED: Nick Young Debuts the Nike Kobe IX Elite Against Miami Heat
RELATED: Nick Young Takes It Way Back with the Nike Air Zoom Generation 1 "Wheat"