The physical toll skateboarding has on the body is often brutal. More often then not, your average skate session will leave you with a few bumps and bruises, as well as sore muscles and joints from the high impact nature of the sport. Nike SB is here to help mend your wounds a bit, with the Lunar One Shot skate shoe.
The Nike SB Lunar One Shot features a highly flexible rubber outsole, perfect for maintaining optimal grip on the board, as well as a tacky outer coating to help keep on the wear and tear sneakers take from grip tape. Nike also included their Lunarlon technology, providing skaters with a soft, spring-like cushion for impact protection both on and off your board.
Available in a host of colors at Nike.com, the Nike SB Lunar One Shot has the look and performance you need this spring when you hit the streets.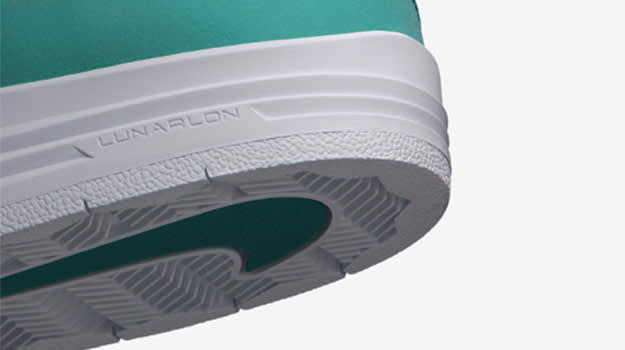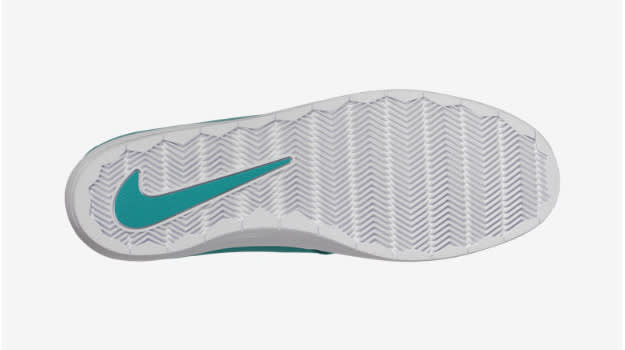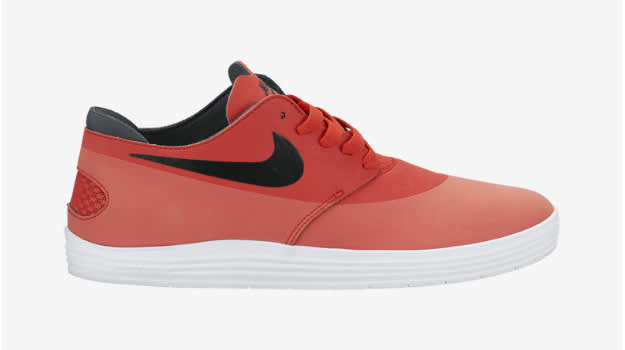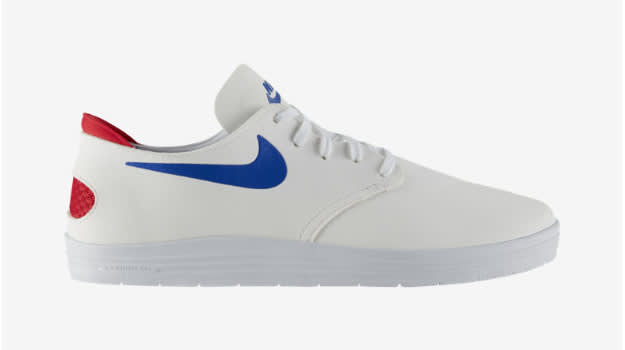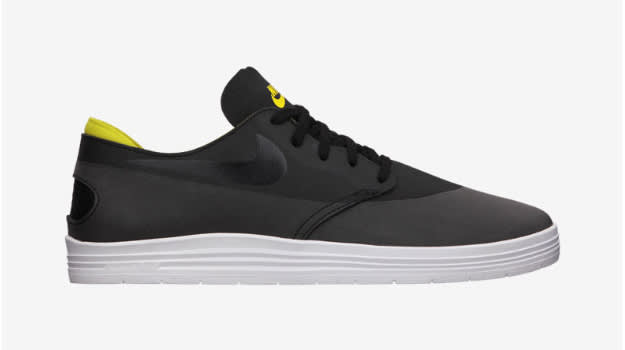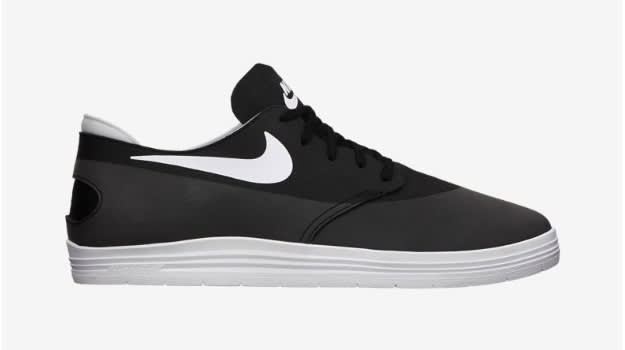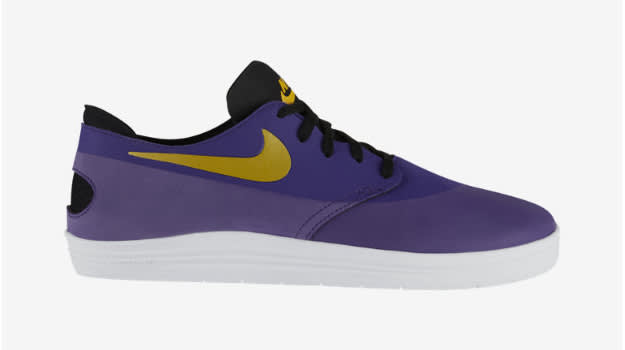 [Nike]
RELATED: Nike SB Techs Out P-Rod 7 with Hyperfuse
RELATED: Brian Anderson Details the Making of the Nike SB Project BA