During the end of the NBA regular season, some of the wackiest things happen. The Minnesota Timberwolves were missing three of their top scorers in Kevin Love, Nikola Pekovic, and Kevin Martin in a big matchup with one of the top teams in the Western Conference, the Houston Rockets. That didn't stop Corey Brewer from getting his and powering the Timberwolves to a 122-110 victory over Houston. Brewer scored a career-high 51 points and also managed 6 steals in the win. It was just his night with everything from falling including half-court heaves.
Brewer wore a PE of the Under Armour Anatomix Spawn Low during his big night. You can pick up a non-51 point moment-related shoe for $100.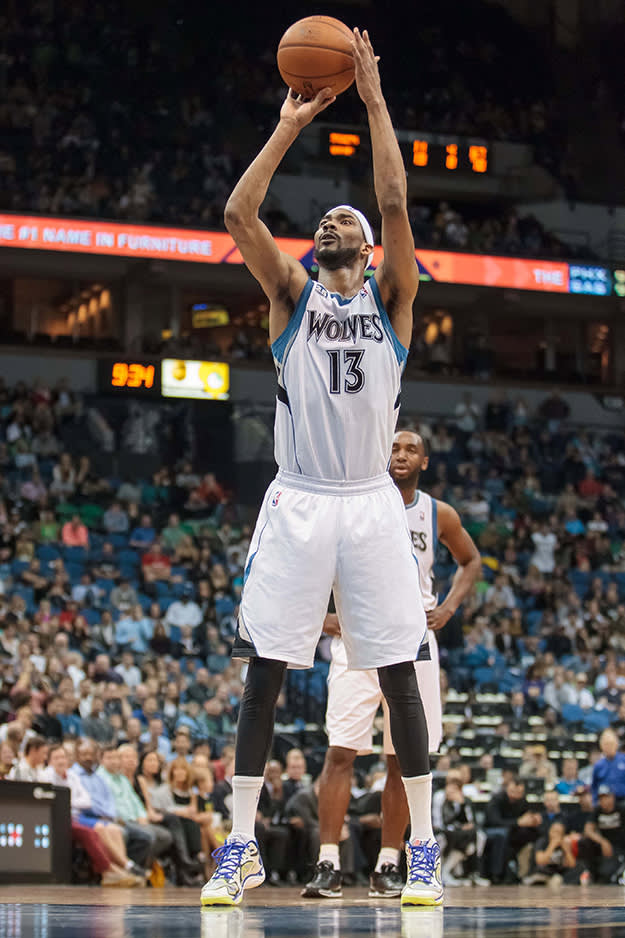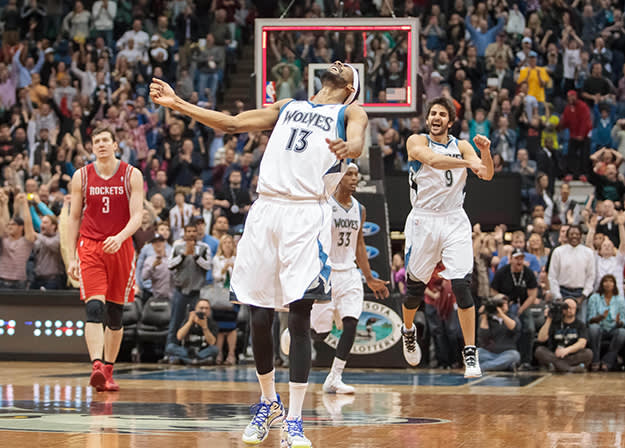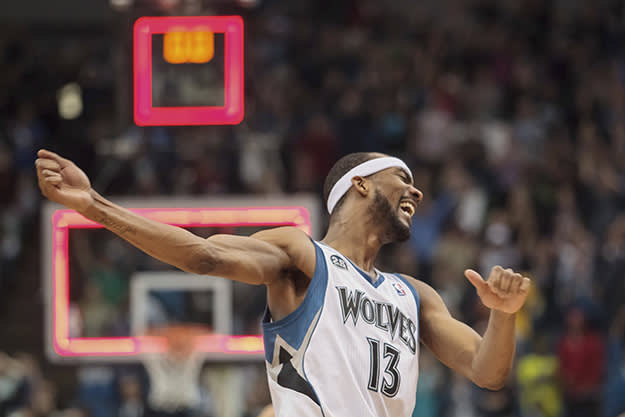 Rafael Canton is a freelance writer from Queens, NY and contributor to Sneaker Report. Anytime there is a conversation about the NBA, music, or nutella, he can be found in the thick of the discussion. He can be found on Twitter @RafelitoC7.
RELATED: Under Armour Reveals the Anatomix Spawn
RELATED: A Look At the Under Armour Anatomix Spawn Low PE for Brandon Jennings