adidas is looking to revolutionize running shoes once again with their release of the Climachill Rocket Boost. Designed using their proprietary Boost technology, the Climachill Rocket Boost provides a higher energy return than any other foam cushioning material in the running industry. The Boost midsole provides runners with rocket-launch propulsion and recycles the energy used back into the shoe to make every step count. The Climachill Rocket Boost weigh in at 9.5 ounces and features a breathable 3-D mesh upper and ventilated midsole to keep the foot dry at all times.
Available in three colors to start, the adidas Climachill Rocket Boost, is guaranteed by the Three Stripes to be the greatest running shoe you ever owned, and is even offering a 30-day money back guarantee if you don't agree.
Head over to adidas.com to learn more about the Climachill Rocket Boost running shoes, and grab yourself a pair for $140.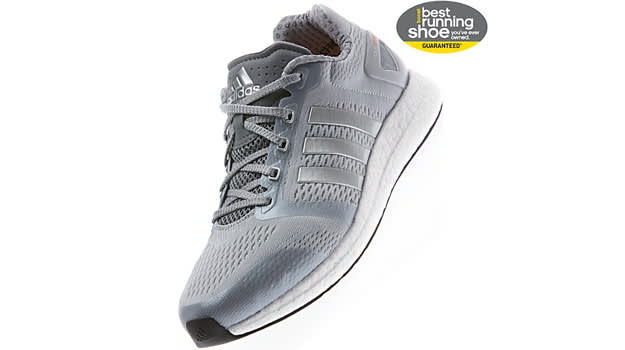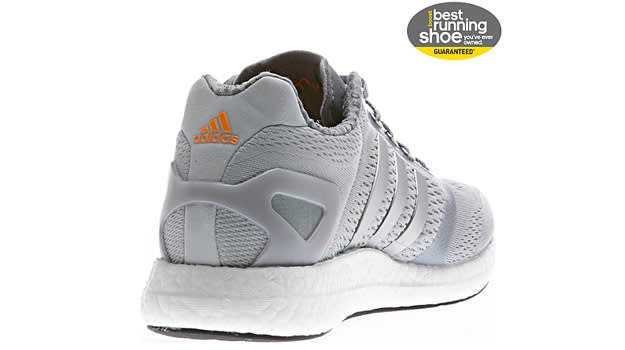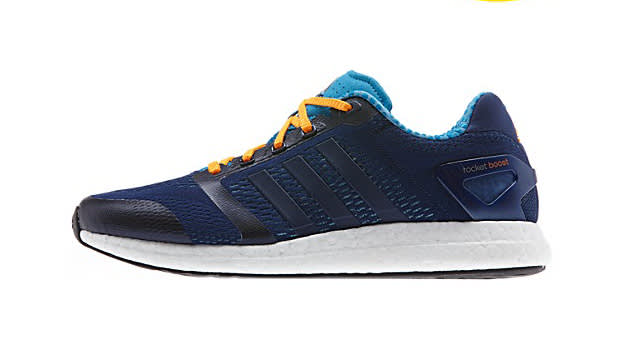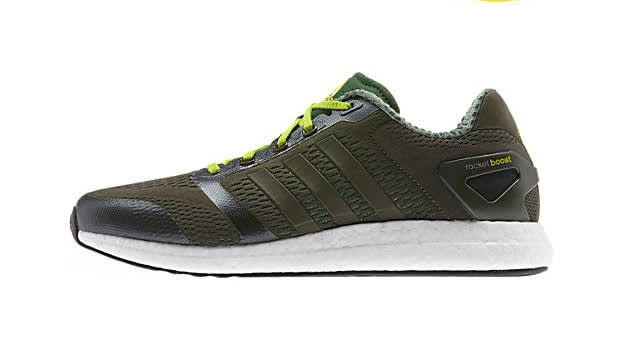 [adidas]
RELATED: Everything You Need To Know About the adidas Energy Boost 2
RELATED: The Best adidas Running Shoes for Hot Summer Days
RELATED: The 10 Best Men's Running Shoes for Beginners