It's officially the end of the NBA regular season, so it's mandatory for NBA players to wear the best shoes possible because some players will be on break until October. Aaron Brooks ended the season the right way with the Jordan XX8 "Do The Right Thing" on his feet. Brooks has regularly been in the Nike Zoom KD VI throughout the entire season, but switched it up to the high-top, Spike Lee inspired XX8 for the last game against the Golden State Warriors.
Unfortunately for Brooks, he didn't do the right thing when it came to his interactions with referees. He got two quick technicals and was ejected with 14 points midway through the third quarter.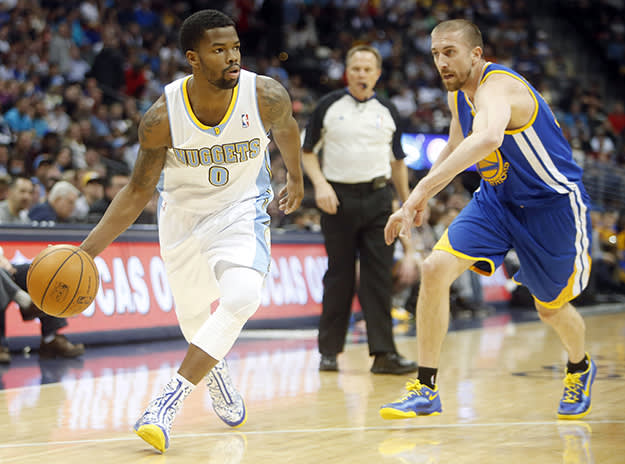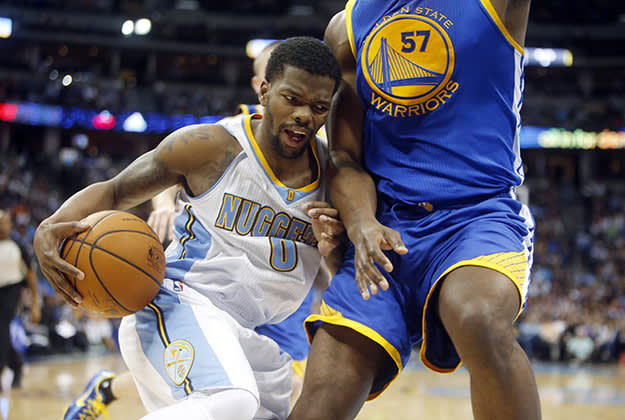 Rafael Canton is a freelance writer from Queens, NY and contributor to Sneaker Report. Anytime there is a conversation about the NBA, music, or nutella, he can be found in the thick of the discussion. He can be found on Twitter @RafelitoC7.
RELATED: SPOTTED: Ray Allen Ignites Heat in the Air Jordan XX8
RELATED: KNOW YOUR TECH: Air Jordan Flight Plate