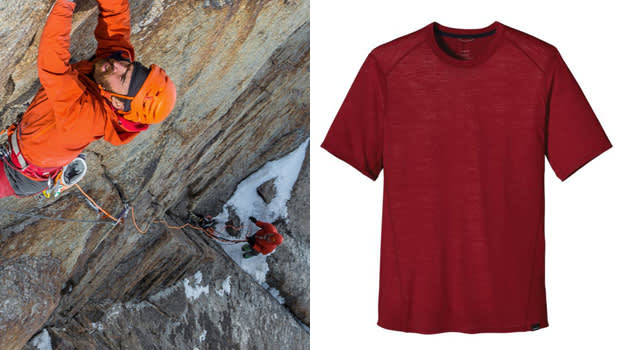 Have you tried on a merino wool shirt lately? If you haven't, it's time.
Today's performance wool is light, breathable, and super soft. It even smells better than your typical synthetic tee after a run, so why not give one of these brands a spin. Here are our favorite wool brands and why you should try.
RELATED: Breaking Down 5 Performance Running Vests
RELATED: 10 Great Antimicrobial Socks for Runners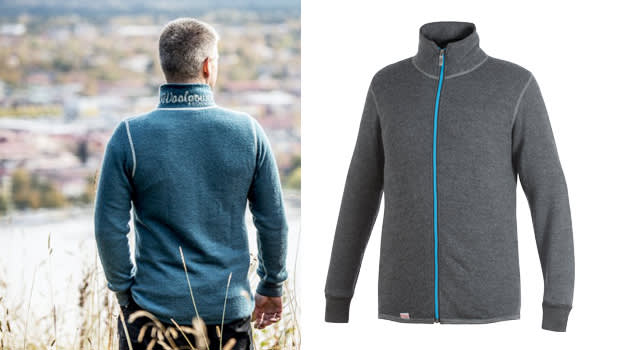 Woolpower
At Woolpower, the craftsmanship is unbeatable. One seamtress will sew an entire garment from start to finish in one sitting, ensuring the highest quality of construction. That and their LITE collection will make you a fan of this original wool brand.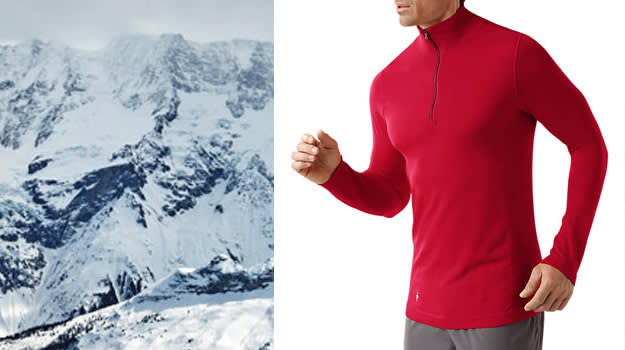 Smartwool
Whether you're a wintertime runner or looking to layer up before hitting up the slope, Smartwool's got you covered. With technically advanced fits and body heat mapping configured to a "T," this brand has your sweat handled.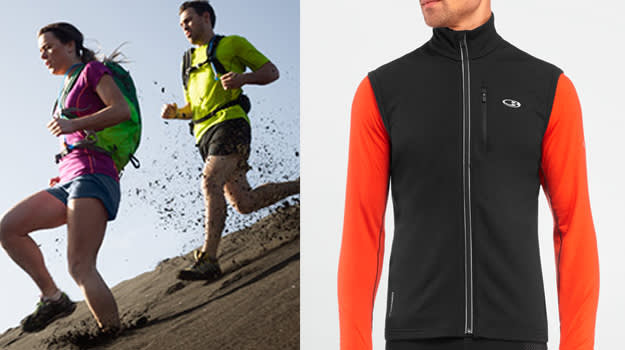 Icebreaker
Many early wool wearers first dip their toes in with Icebreaker first. This is still our favorite after about three years of wear. Versatile, breathable and comfy, Icebreaker is one of our favorites here at Sneaker Report.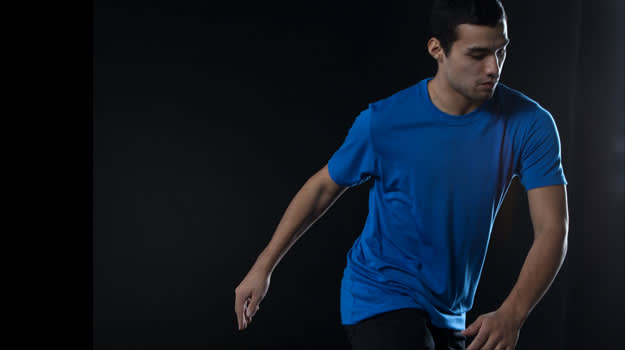 Outlier
Brooklyn based brand Outlier believes that clothing shouldn't work again your active lifestyle. Try out their Ultrafine Merino T-Shirt and you'll see what they mean. In a super lightweight merino wool, you'd forget this beautifully crafted tee is on your back if it weren't so good looking.
[Outlier]
Sweaty Betty
This women's British label features a just few merino pieces, but their jackets and performance tops pack a punch. Check out the Heart Rate L/X Training Top or Triumph Merino Run Hoody for sleek, beautifully cut pieces that are soft to the touch.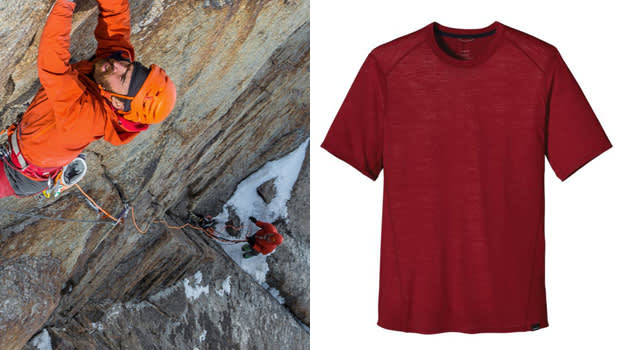 Patagonia
The king of outerwear offers merino options in all categories, socks, tops, bottoms, accessories, but our favorite out of all of these is the Merino 1 Silkweight T-Shirt. Offered in five colors, the tee features set-in sleeves to reduce chafing with a polyester blend to improve wicking and drying capabilities.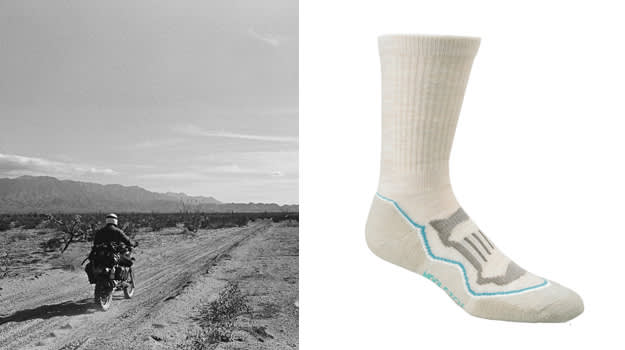 Woolrich 
While Woolrich may be less performance-focused than the other brands on this list, their socks are worthy of a firm pat on the back. Slipping into the TechnoWool Crew Socks before skiing, hiking, skating, running (really anything outdoors) is a smart choice. The merino / nylon / spandex blend is breathable but oh-so-cozy and the engineered fit manages to hug your arch while giving your toes their space. Well worth the surprisingly $16 price tag.
[Woolrich]
RELATED: Breaking Down 5 Performance Running Vests
RELATED: 10 Great Antimicrobial Socks for Runners