Terrence Ross is known for having elite athleticism and a sweet jumper, but he probably was never expected to score 50 points in a game at this point in his career. The second year swingman dropped a cool 51 points and 9 rebounds for the Raptors in Toronto's 126-118 loss to the Los Angeles Clippers while wearing the Nike Air Flightposite Exposed "Zebra." The high jumper matched Vince Carter's franchise record set 14 years ago and nearly doubled his previous career high of 26 points against Portland last season.
Ross' career night is so random and spectacular. He is the 1st player in NBA history with a 50-point game who was averaging less than 10 PPG that season (his scoring average was 9.3 PPG before the game). The last player with a career average below 10 PPG to go for 50 was Tony Delk of the Suns in 2001. He entered that game with a career average of 8.0 PPG and scored 53 (Ross was averaging 7.4 PPG in his career).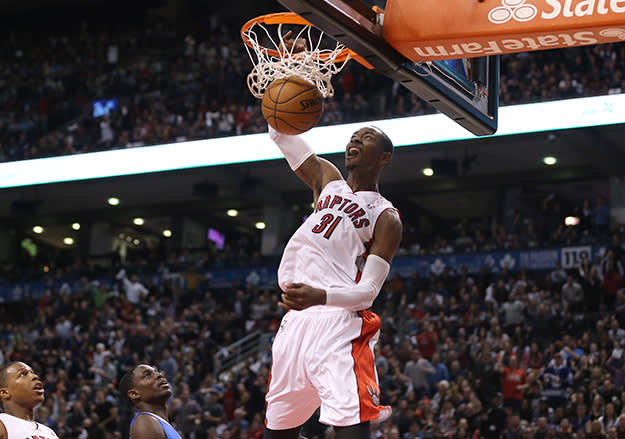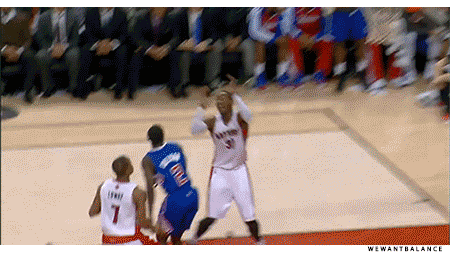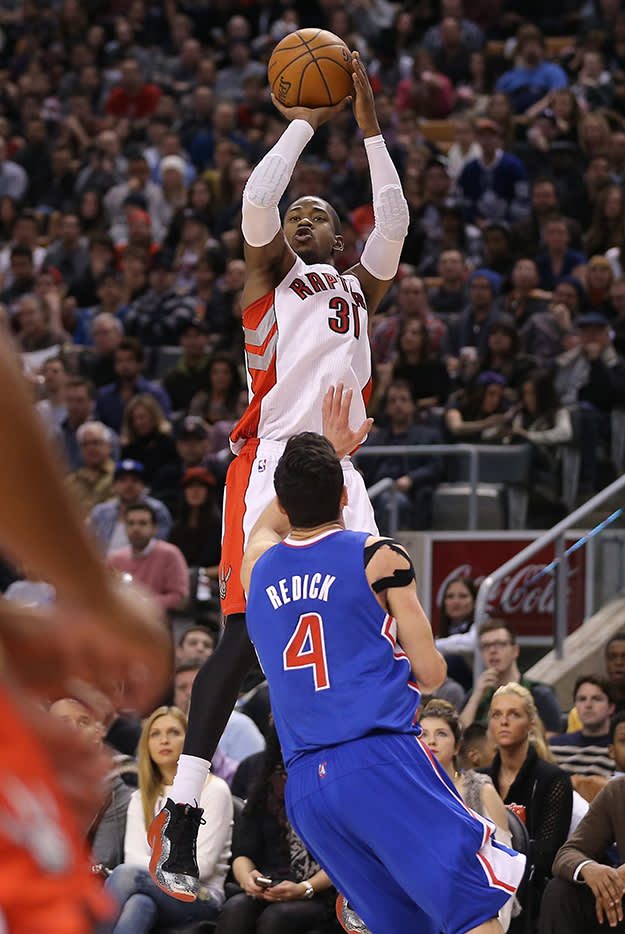 You can pick up these shoes and randomly explode for 51 points for $150. Just don't expect to explode for the dunks that Ross did in the game last night.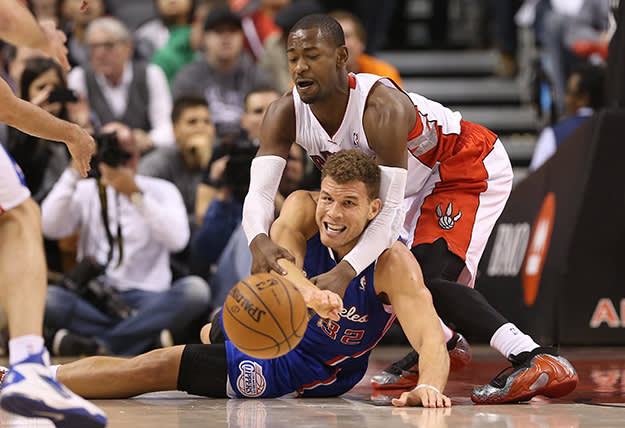 GIF via We Want Balance
Rafael Canton is a freelance writer from Queens, NY and contributor to Sneaker Report. Anytime there is a conversation about the NBA, music, or nutella, he can be found in the thick of the discussion. He can be found on Twitter @RafelitoC7.
RELATED: Nike's 20 Designs That Changed the Game: Air Flightposite
RELATED: Today in Performance Sneaker History: Tim Duncan Leads Spurs to McDonald's Championship in the Nike Flightposite One