Brandon Jennings has been busy trying to take the Detroit Pistons to their first playoff appearance since 2009 after being acquired by Detroit in the offseason. Jennings has tried to mesh with Detroit's other stars increasing his assists average to 8.5 per game this season. Jennings has been doing all of that while wearing the Under Armour Anatomix Spawn Low.
The Black/Red/White colorway represents his mindset of #noexcuses as he focuses on doing whatever it takes on the court to get the Pistons back to the playoffs. The Pistons are at home against Utah tonight.
Brandon's logo – an interlocking BJ and 3 – represents his close bond with his mom and younger brother. This colorway won't hit retail, but a number of new Anatomix Spawn PE colorways will eventually reach retail in February.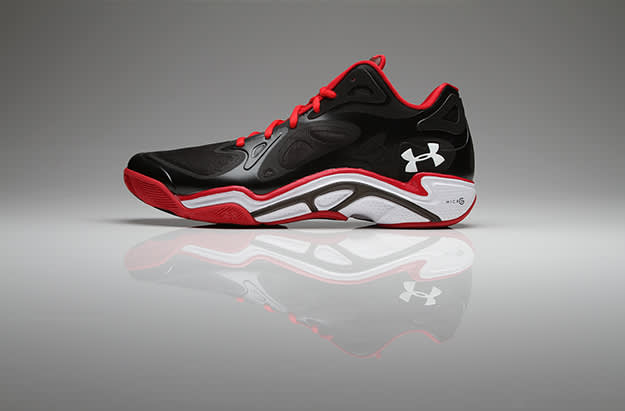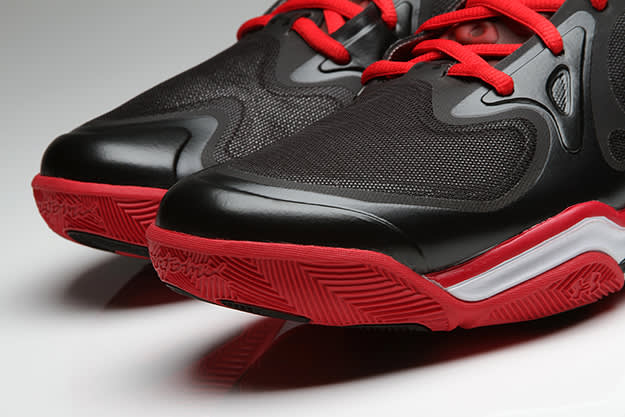 Rafael Canton is a freelance writer from Queens, NY and contributor to Sneaker Report. Anytime there is a conversation about the NBA, music, or nutella, he can be found in the thick of the discussion. He can be found on Twitter @RafelitoC7.
RELATED: Under Armour Reveals the Anatomix Spawn
RELATED: INTERVIEW: Breaking Down the UA Anatomix Spawn with Under Armour Designer Ross Klein