Foot Locker is back again with a new commercial for their #Approved campaign. This time Curry runs into Harden at the studio as he lays down a new track to keep alive the great season he had. Does Harden have what it takes to be the next big thing, or should he just stick with his day job? 
You can catch both Harden and Curry laced in the latest from Foot Locker. Harden wore the Nike Dunk and Curry rocked the very popular Nike Roshe Run. Both Harden and Curry had a stand out season for both there respective teams. Harden showed his strength as the go-to-guy as he averaged 26 points for the Rockets this last post season. Curry had an awesome season and playoffs as well. He single handily ignited his team as he took them as far as he could through the playoffs. It will be interesting to see what the 2013-2014 NBA season has in-store for these two rising young stars.
If you want any of the gear that you saw in the commercial, head over to Footlocker for the latest.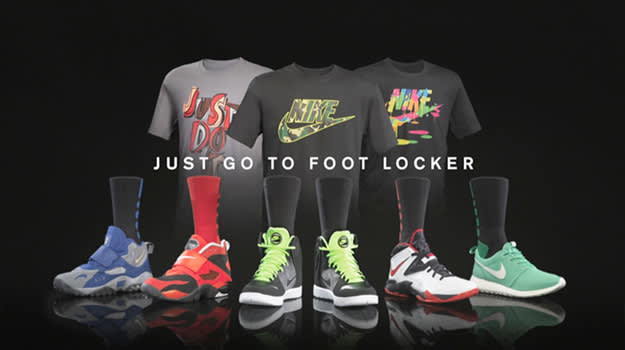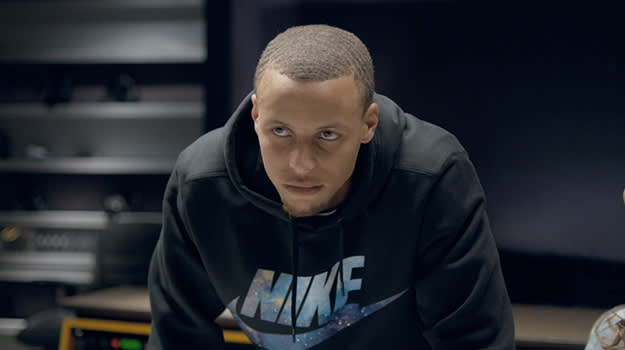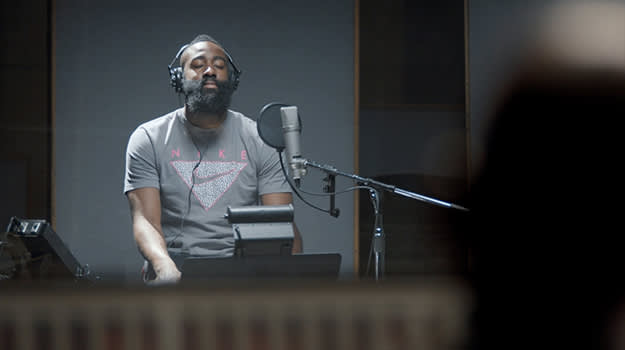 [Foot Locker]
RELATED: Blake Griffin Becomes "the Endorser" featuring Chris Paul
RELATED: Foot Locker x adidas Present Dwight Howard as the "Ghost Hunter"