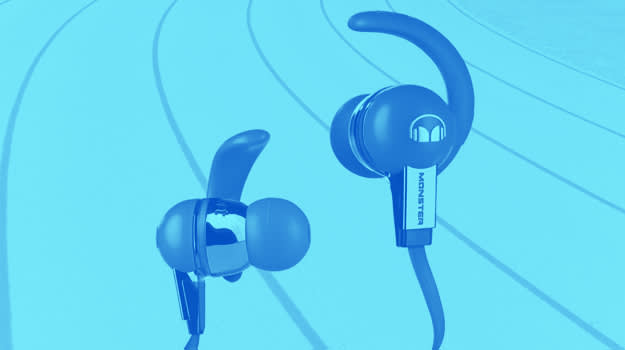 Since the dawn of the walkman, and much later, the mp3 player, runners have had the option of adding a bit of extra motivation to their runs in the form of music. However, as we all know, it hasn't always been a pleasant experience with ear buds popping out of your ear on every step.
Fortunately, as the ancient walkman has been replaced with the iPods and smart phones of the world, headphones, too, have evolved to do what they're made to do— stay IN your ear and deliver sweet, beautiful music to keep runners calm, cool, and collected. While many headbanger price tags can be on the steeper side, here are some models that won't necessarily break the bank.
The following is a breakdown of the 10 best runner-friendly headphones (available today, and all under $100) that will stay put in the ears and help you keep some extra dough in your pocket.
RELATED: Gear Guide: The 10 Most Innovative Reusable Water Bottles
RELATED: Gear Guide: September Running Essentials
RELATED: The Best Workout Songs of 2013
RELATED: The 10 Best Workout Songs of 2014 (So Far)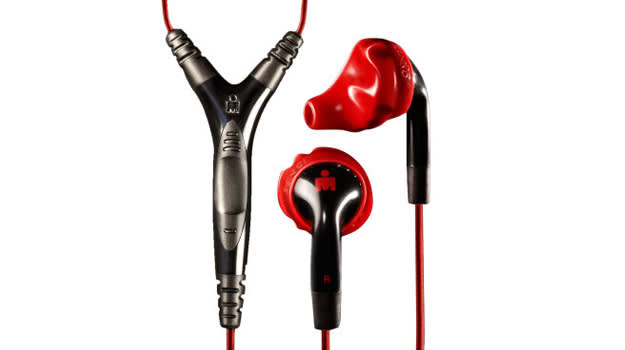 What: Yurbuds Ironman Inspire Pro
Why: The Ironman Inspire Pro headphones feature Yurbuds' patented twist lock technology, which locks them securely into your ears and keeps them in place through all kinds of intense physical movement, including running.
Where: REI for $60.
What: Nike Vapor Sport Headphones
Why: The Vapor Sport headphones feature a no-distraction, ergonomic design and crystal-clear sound quality, making for a pleasant running experience.
Where: Nike for $39.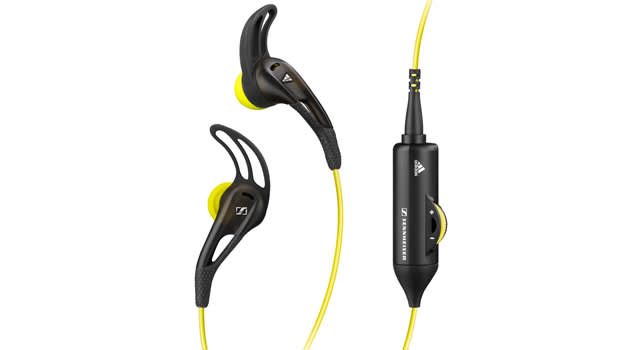 What: Sennheiser CX 680 Earfin Sport Earbuds
Why: In addition to Sennheiser's brilliant sound quality, the exclusive EarFin on the CX680 headphones provides a comfortable, secure fit that won't fall out during running and other workouts.
Where: Amazon for $45.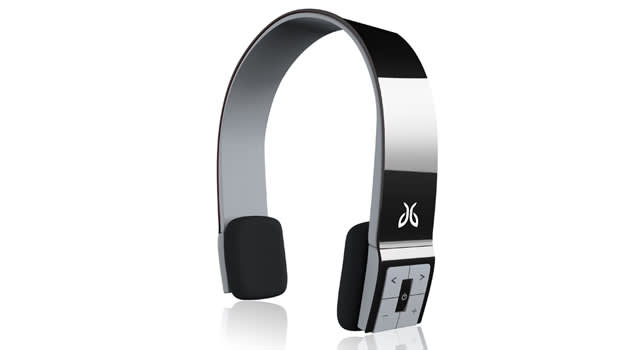 What: JayBird Sportsband Bluetooth
Why: The wireless, Bluetooth-enabled, Jaybird Sportsband headphones provide a crisp, clear sound to keep you motivated during runs.  Oh, and they're sweat-proof too, making them perfect for running. Did we mention these are bluetooth headphones?
Where: JayBird for $99.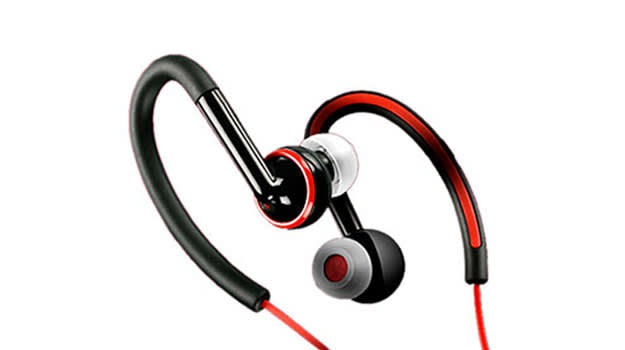 What: Motorola MOTOACTV SF200 Sports Headphones
Why: These durable around-the-ear headphones keep your feet moving to the beat and stand up against your toughest workouts. The headphones feature a sweat proof design for ultimate comfort.
Where: Motorola for $50.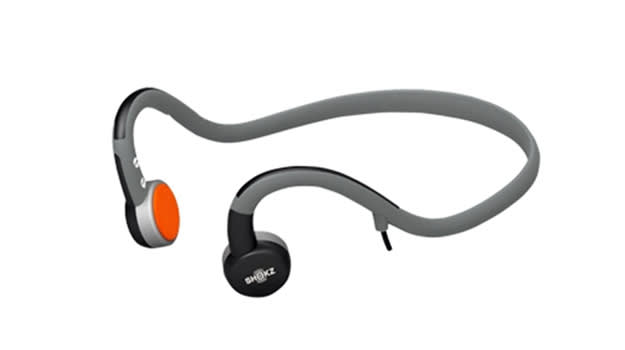 What: AfterShokz Sport Headphones
Why: Using a military special ops bone construction technology, these revolutionary headphones rest in front of the ear, rather than in it, to deliver music through the listener's cheekbones to the inner ear— talk about high-tech.
Where: AfterShokz for $60.
What: Monster iSport Immersion In-Ear Headphones
Why: The iSport Immersion headphones use a patented SportClip design to firmly stay in place while running. The headphones are both sweat proof and washable.
Where: Monster Cable for $99.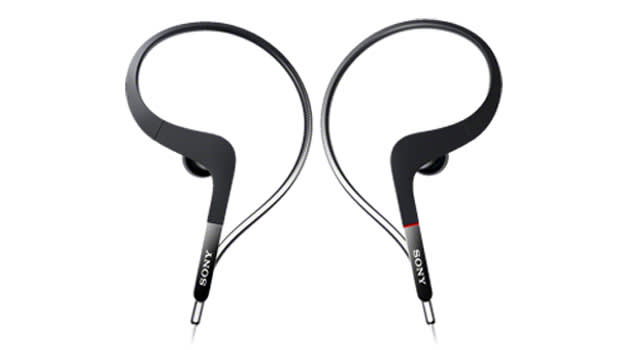 What: Sony Active Sport Headphones
Why: These premium Sony headphones drown out the sound of your screaming muscles with its Balanced Armature driver units. The headphones can be used in any weather, including rain.
Where: Sony for $90.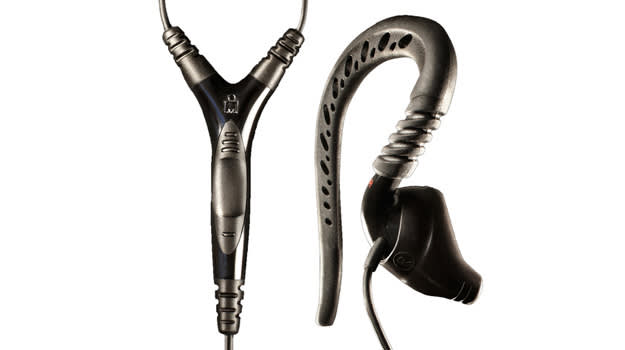 What: Yurbuds Ironmand Focus PRO
Why: These behind-the-ear headphones feature an ergonomic design constructed with flexible silicone to adapt to your workout. The three-button control with mic allows you to easily flip through your playlist while on the go.
Where: RoadRunner Sports for $60.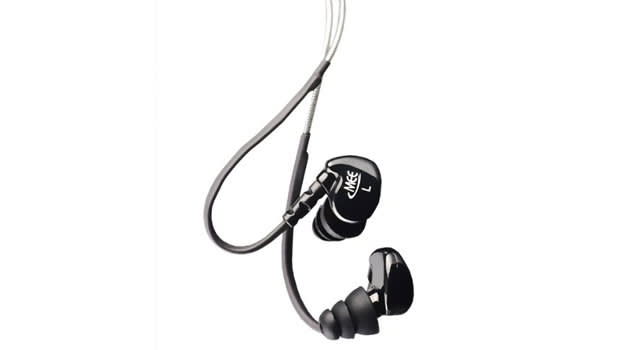 What: MEElectronics M6 Headphones
Why: The lightweight M6 headphones feature a sleek design that includes memory wire for keeping the cable in place and out of your way. The over-the-ear design and angled housing make sure the headphones dont fall out while you run.
Where: MEElectronics for $30.