There's a big screen version of the Mighty Morphin' Power Rangers on its way — but that's not the only new version of the Power Rangers coming. Dropping today in comic book stores everywhere is the first issue of Boom Studios new Power Rangers comic.
The series is aimed not just at kids, but also your nostalgic twenty-something comics reader who loved the show when they were younger. And since it's going for the collector's market, there are plenty of limited edition alternate covers been produced. There's 17 different covers for the first issue (including several 'retailer-exclusives', meaning that you can only get then in one specific store), and five different covers for next month's #2. And they look dope. There's so much creativity here, from recreating action figure packaging, to invoking classical Japanese art.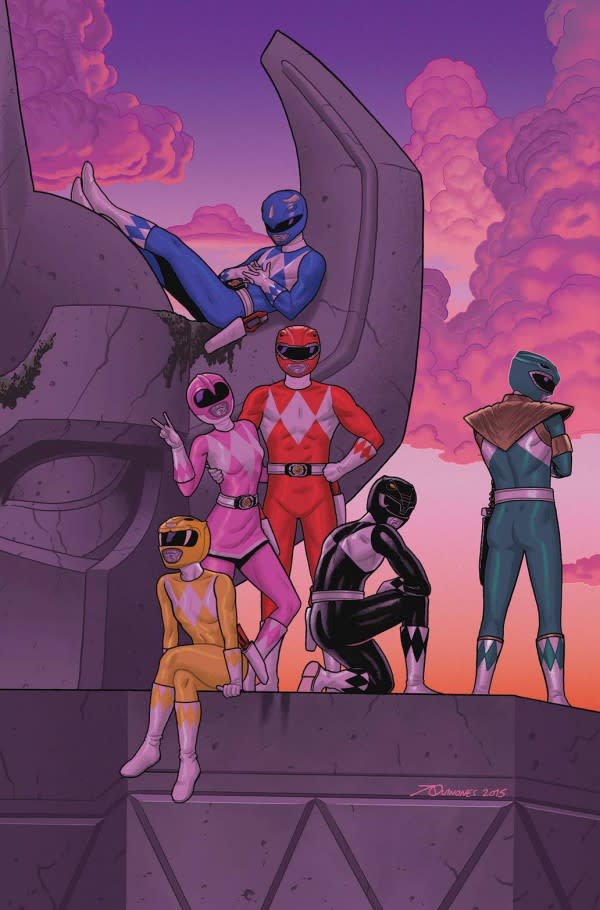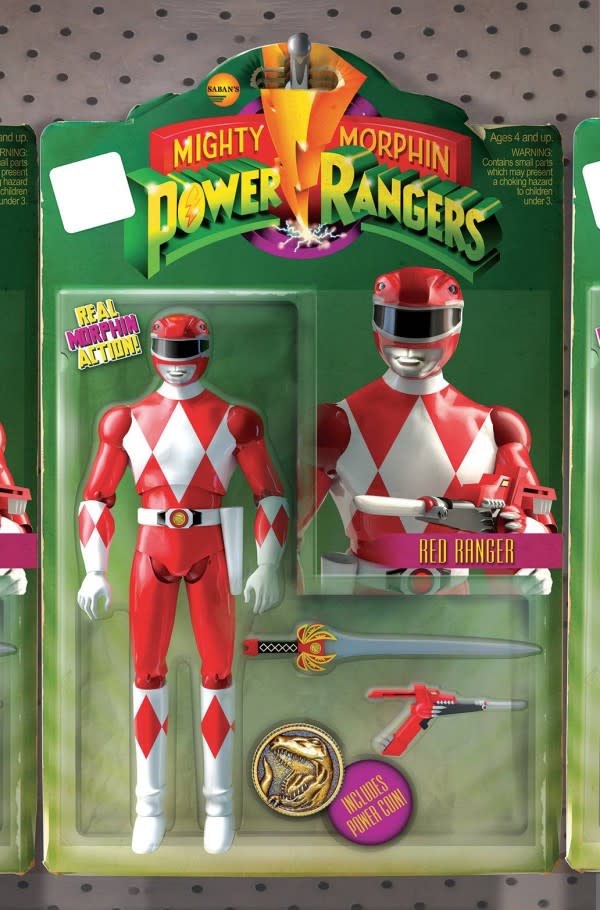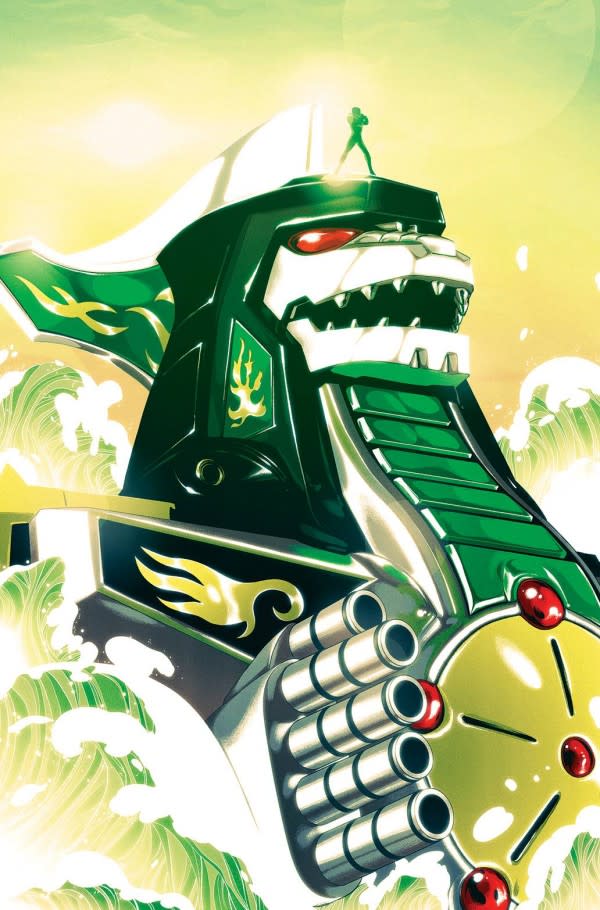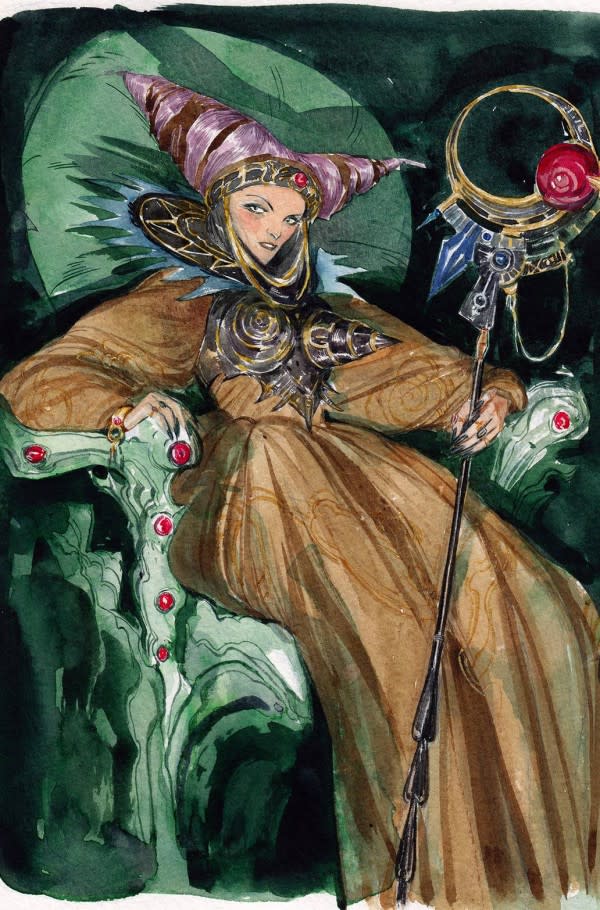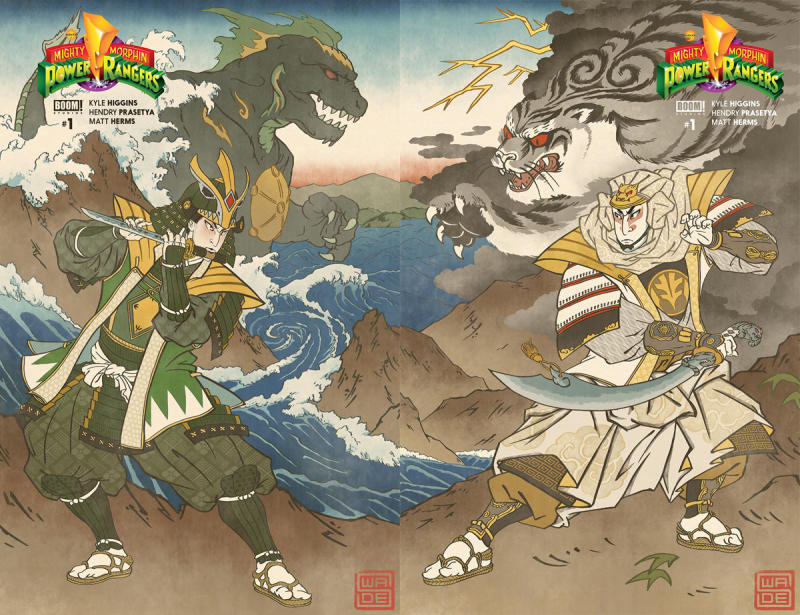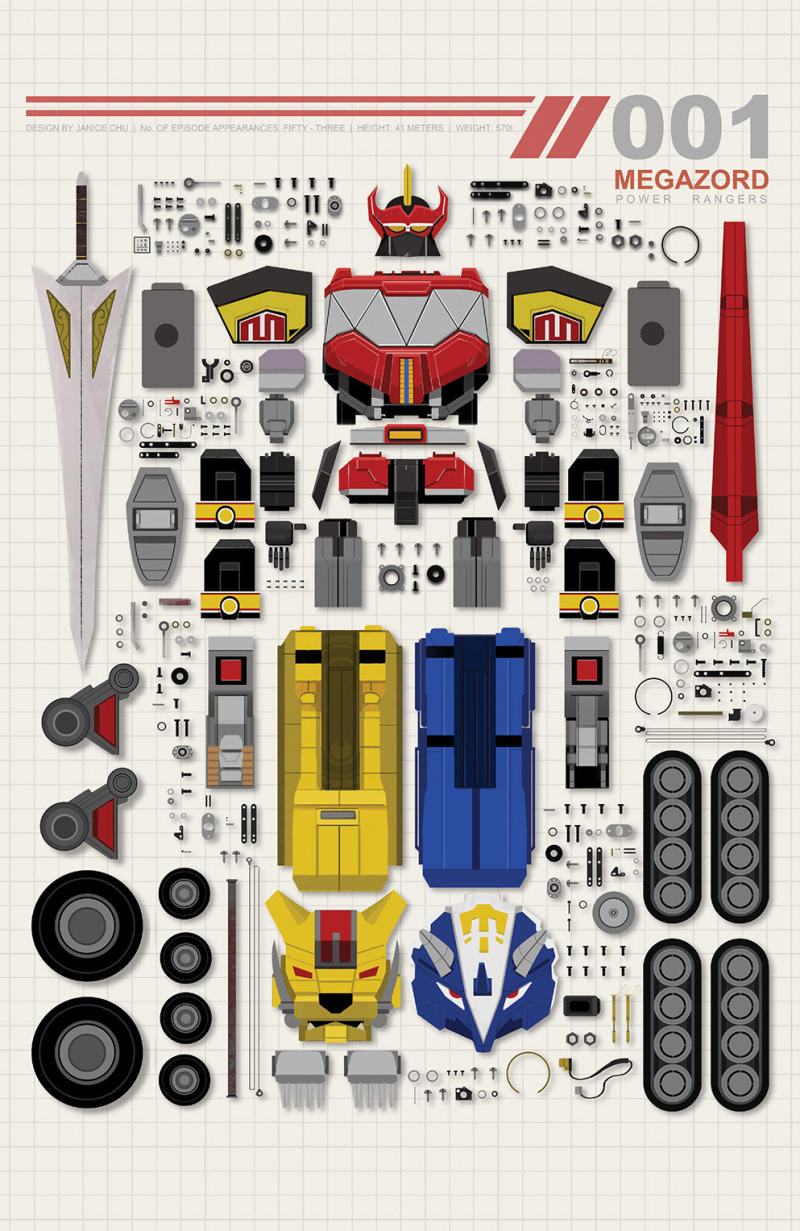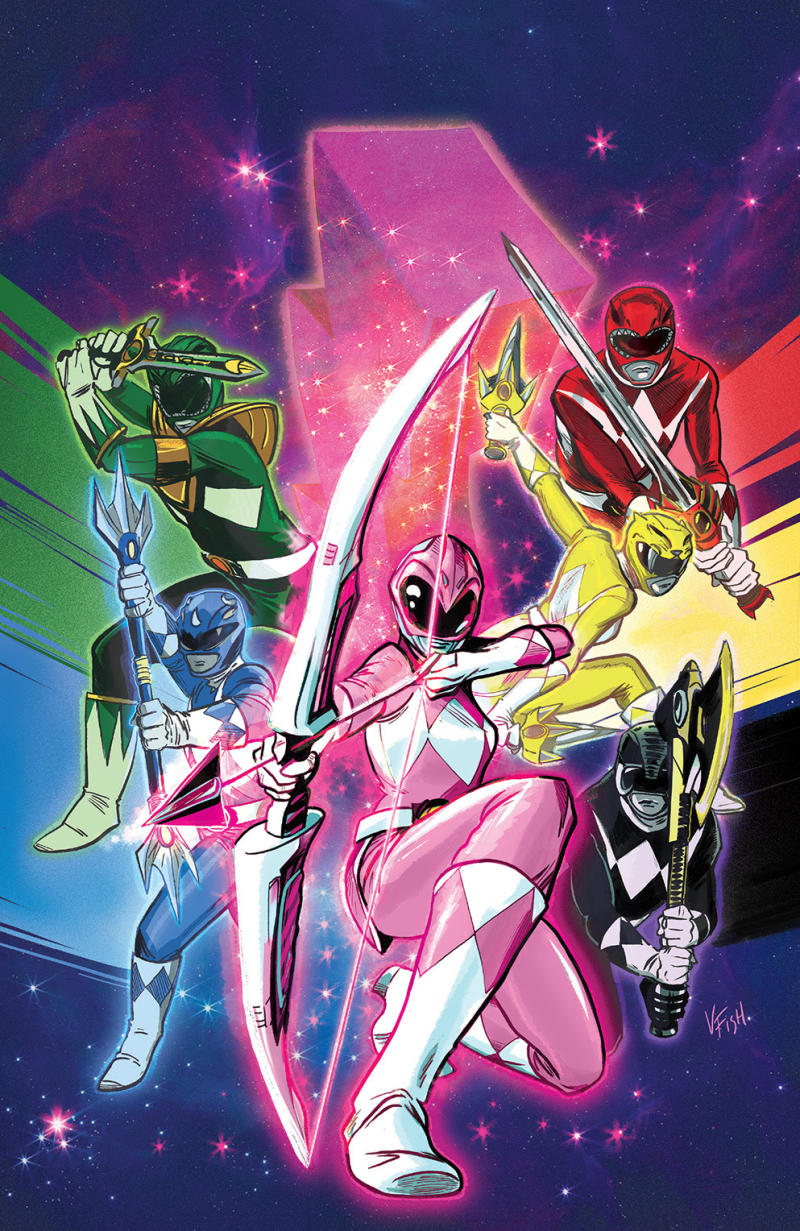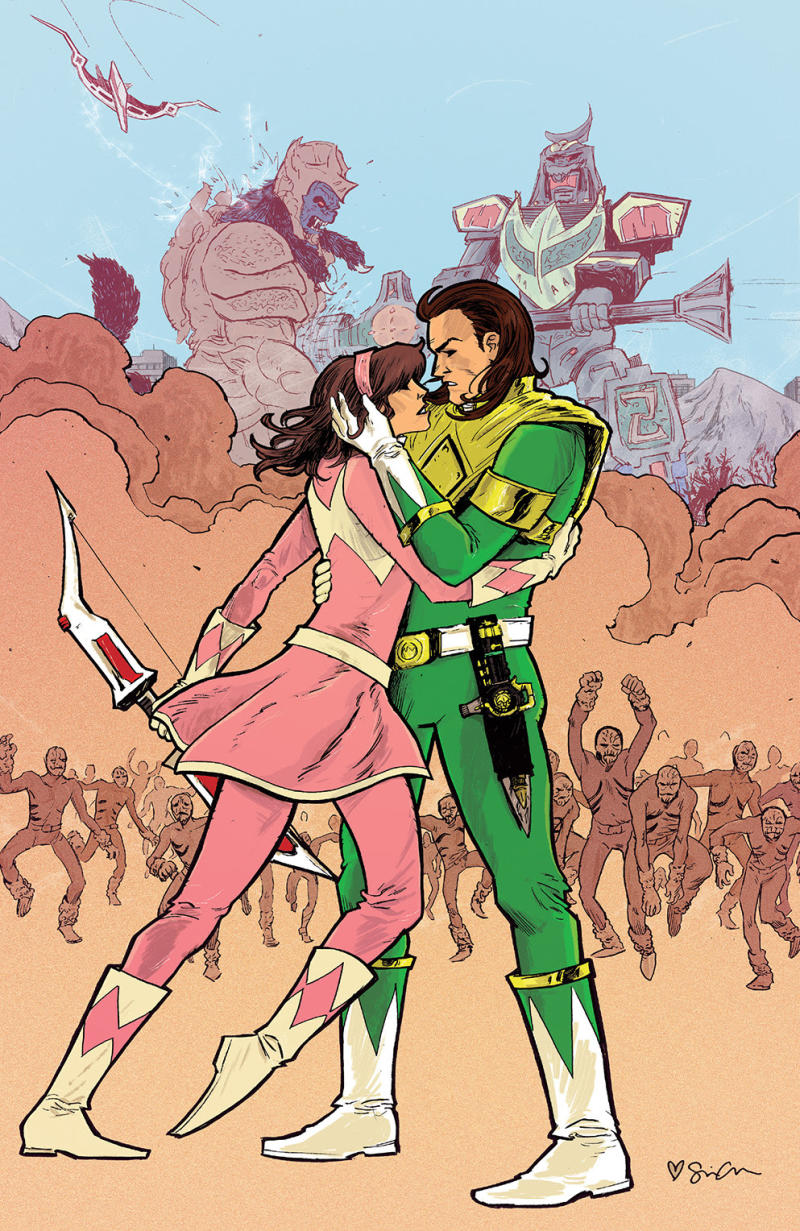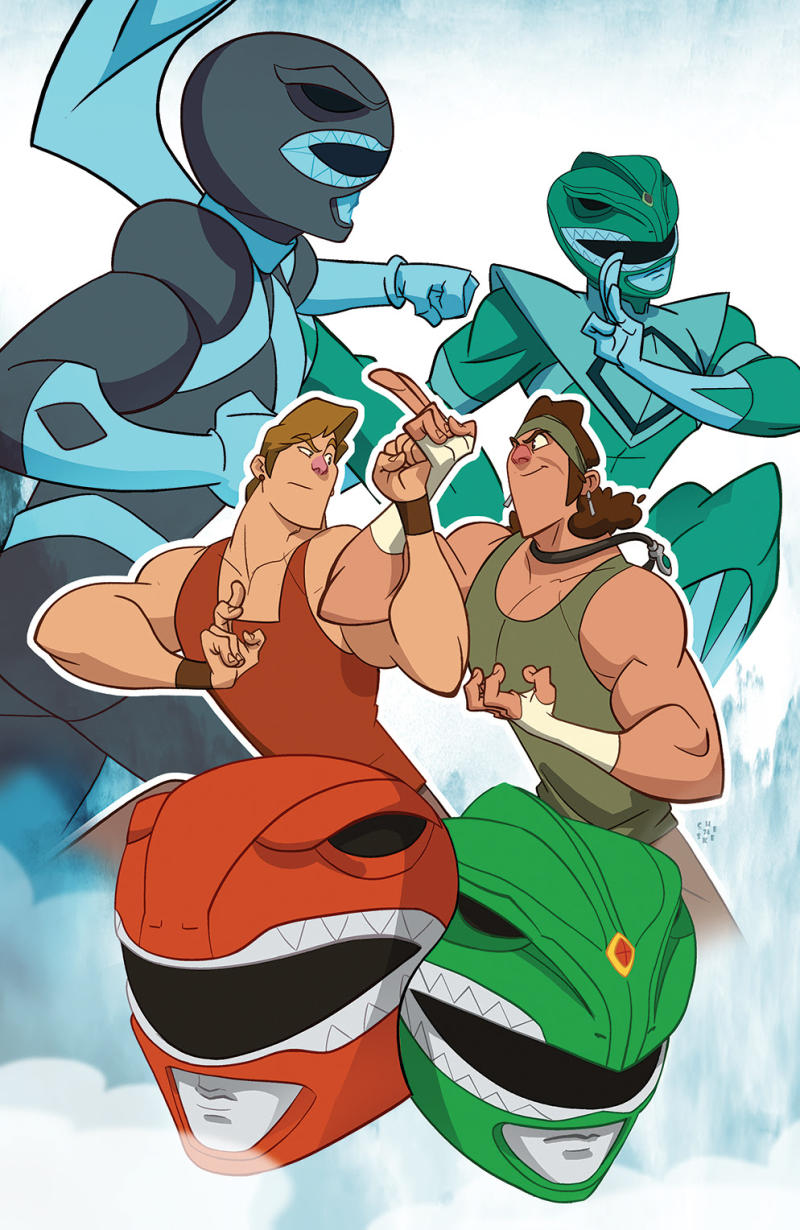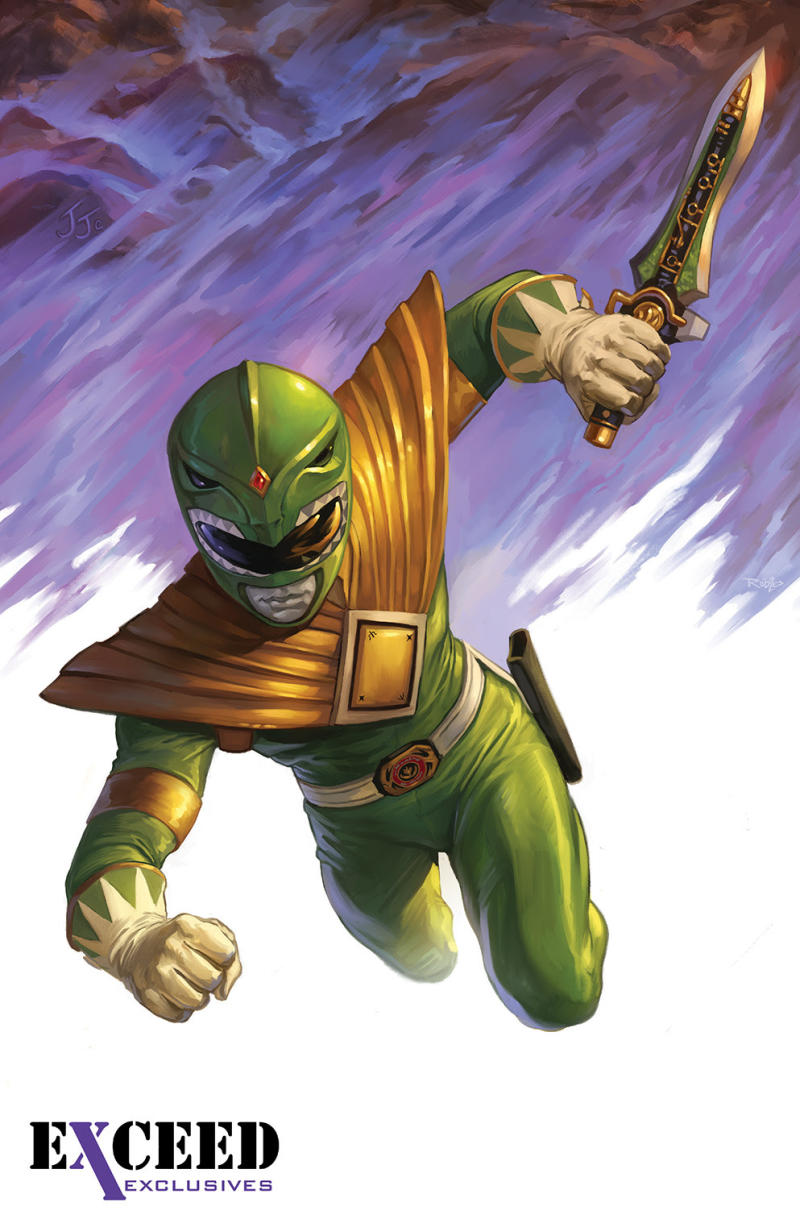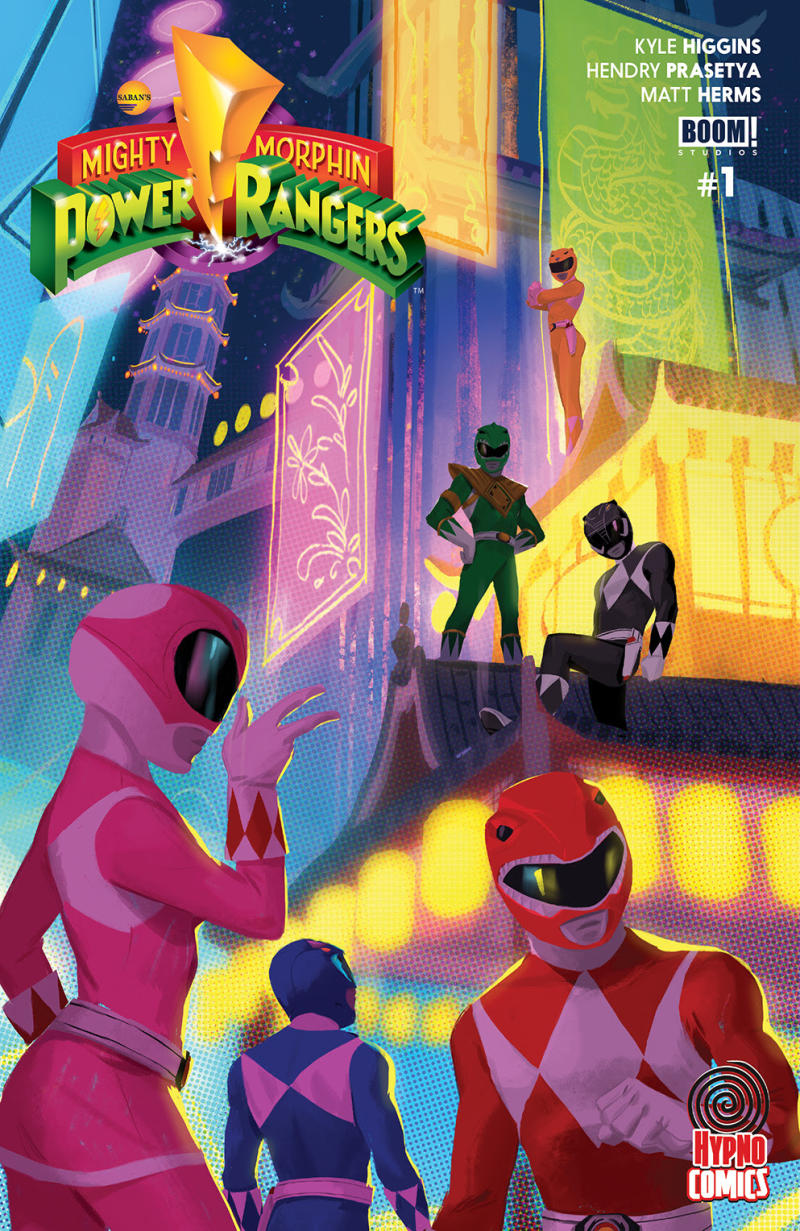 Check out more at Comics Alliance and Bleeding Cool.