A woman in Lake County, Fla. says she's done with her husband after he used her as a "human mop" to clean up a glass of milk she spilled while making him a peanut butter and jelly sandwich. 
In an excerpt from a 911 call released by WESH 2 News, the man, 46-year-old Keith Davidson, can be heard telling the dispatcher "she threw my peanut butter and jelly on the floor."
In the background, the woman can be heard saying, "Because you ripped my shirt off and threw me on the floor. That's why I'm yelling."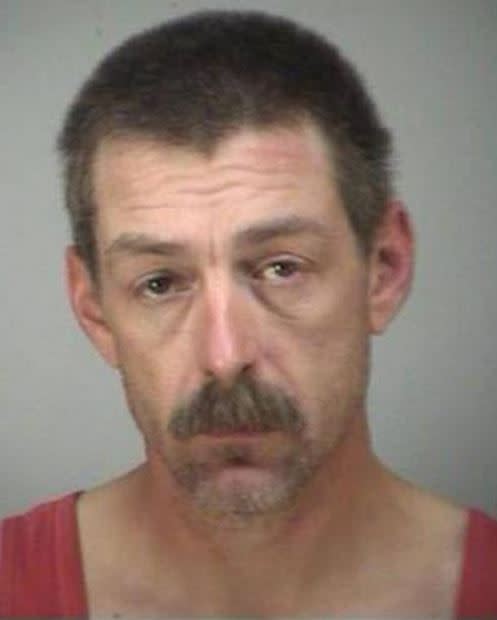 Police told the station that the man used his wife's head and hair to clean up the spilled milk. They arrested Davidson and charged him with battery. 
"To use me as a dish mop, it's not the first, not the second, not the third time. But I can't take no more," the woman, who asked not to be identified, told the reporter off camera, which seems to be suggesting that Davidson has done this human mop routine before. 
The wife also said that Davidson is no longer welcome in the home.