Martha McClure, the owner of Martha's Mini Daycare in Montana for nearly two decades, was watching three children currently in the custody of the Department of Tribal Social Services when she was brutally attacked with a shovel in an unsettling act of violence instigated by the children's biological father. The father, who reportedly smelled of alcohol upon his arrival to the daycare center and was asked to leave, had been previously barred from seeing the children.
After being asked to vacate the premises, the man allegedly began screaming about McClure not being able to take his children before growing increasingly violent. McClure eventually locked the children inside when the father and his presumed girlfriend started hurling objects at the window, ultimately walking outside with a snow shovel in case of necessary protection.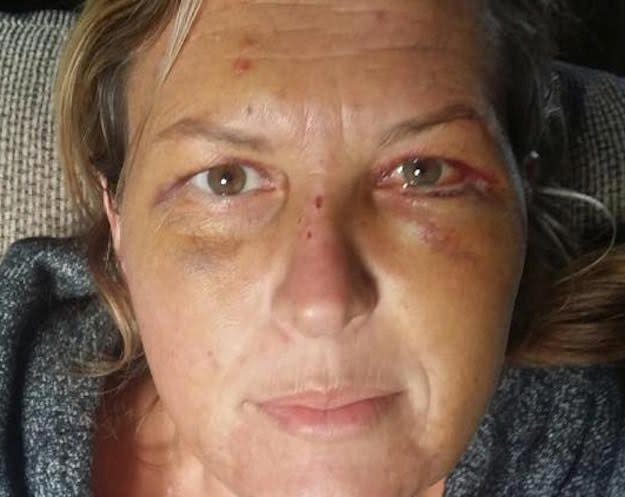 McClure's friend, Krista Osterwyk-McKnight, tells BuzzFeed that McClure was attacked by the father and his girlfriend upon exiting the center. The girlfriend allegedly struck McClure with the shovel while the inebriated father hit her in the face. "It's really killing her not being at work," Osterwyk-McKnight said of McClure's recovery-in-progress. "She treats every child like [they are[ her own. She has a huge heart."
Though his unidentified female accomplice has not been taken in, the father was arrested earlier this work and is, according to local authorities, currently facing felony aggravated burglary and custodial interference charges. A GoFundMe page has been established, aiming to assist the currently out-of-work daycare worker with lost wages and related medical expenses.