Leonardo DiCaprio is out, so a bunch of equally famous guys might be in. 
The Hollywood Reporter says that DiCaprio has dropped out of the Steve Jobs role in an upcoming biopic on the late Apple CEO based on the definitive biography by Walter Isaacson. In fact, DiCaprio is said to be taking a long break from acting once he's done with The Revenant.
Aaron Sorkin (The Social Network and so much other stuff) is reportedly adapting the book into a script, while Danny Boyle (Slumdog Millionaire and so much other stuff)  is signed on to direct. So basically they're not screwing around with this one (we're looking at you, terrible Ashton Kutcher movie). 
So who will play Jobs? The Reporter says that pretty much every great A-list actor in Hollywood is in the running: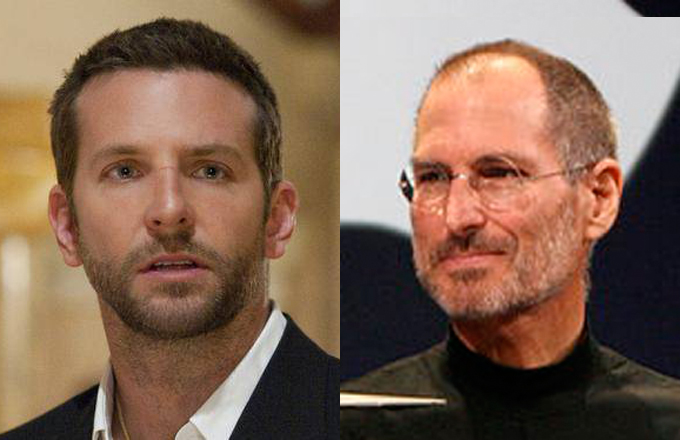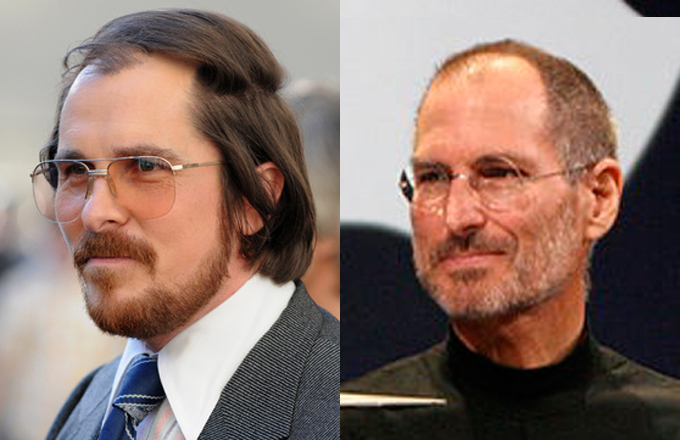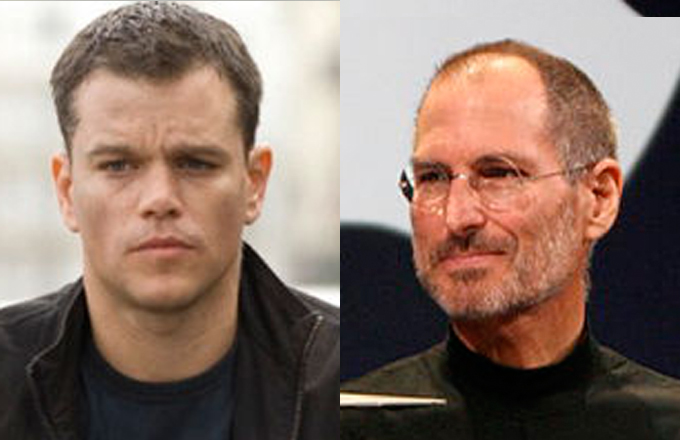 Who would you pick, Bradley Cooper, Ben Affleck, Christian Bale, Matt Damon, or someone completely different? Sound off in the comments below.
[Via The Hollywood Reporter]