The 40 Most Ratchet Media Take Out Headlines of April
We've Got PICS Of That WOMAN That PRESIDENT OBAMA Was Flirting With . . . And Look At The BODY LANGUAGE Between The Two Of Them . . . Michelle It's Time To STEP IN AND GET YOUR MAN!!!!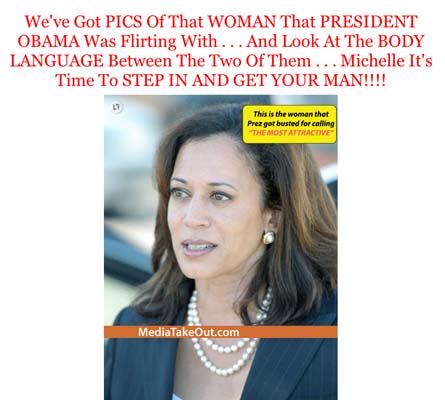 Date: April 6

Nah, ain't nobody got time for that.