The 40 Most Ratchet Media Take Out Headlines of April
NOOOOOOOOO!!! JoJo Simmons SPEAKS On Getting Kidnapped By Juelz Santana's NYC BLOODS Crew . . . JoJo Is Now Under The PROTECTION . . . Of NYC CRIPS!!!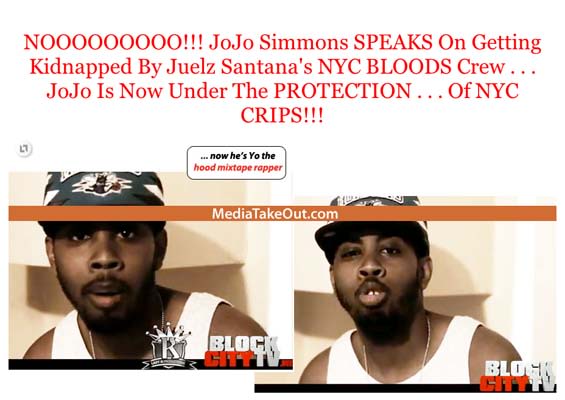 Date: April 15

Can we all just talk about how ridiculous this is?