The 40 Most Ratchet Media Take Out Headlines of February
Love And Hip Hop Star EXPOSED!!! Rapper Juelz Santana's BABYS MOMS Accidentally Shows Her COOCHIE AFRO To Her Fans . . . She Really Should Have SHAVED When She Put On That BIKINI!!!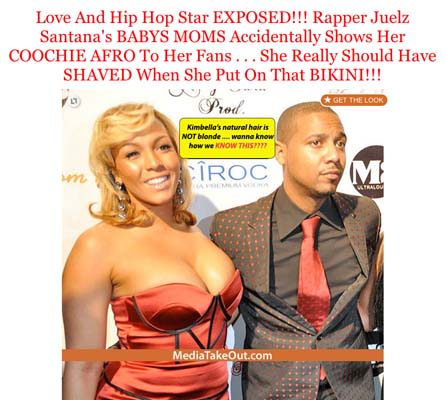 Date: February 27

We're all allowed one or two slip ups. But damn.