Fight Night: On The Road With Rich Medina (April 9-14)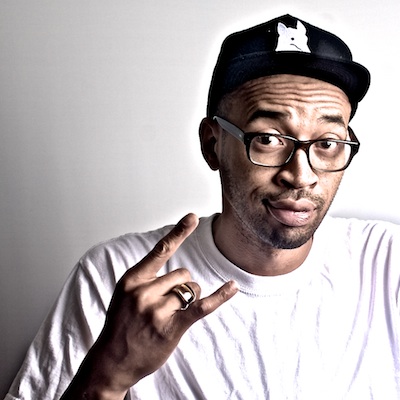 Rich Medina is considered a pioneer in the American DJ community due to his musical versatility, his tenure in the soul/funk and hip hop communities, and for being largely considered THE American DJ who brought Fela Kuti's sound to the dancefloor en masse with his legendary Jump N Funk dance parties well over a decade ago. Beyond the records, Rich Medina is much more than a DJ—he's a poet, educator, music producer, and international recording artist, as well as too many additional titles to list here. Rich's column "On The Road With Rich Medina" appears weekly here at Complex.com/city-guide. Enjoy.
I kick a hole in the speaker, pull the plug, then I jet.
Welcome to Week 41.

Nov. 4–5, 2017 in Long Beach, CA
Exclusive drops, one-of-a-kind art, and
riveting panels featuring André 3000
A$AP Ferg · Don C · Lonzo Ball and more
Performances by N*E*R*D · Gucci Mane
Young Thug · M.I.A. · A-TRAK
DJ Khaled · Jaden Smith and more