Boston rapper Vintage Lee has a bop on her hands with "Bless You." The catchy, Jew Paidro-produced track features a solid hook from Lee that plays up her boastful side: "Why would I bless you if I could finesse you?" Honestly, same.
Lee has been building buzz through a handful of SoundCloud releases, and "Bless You" marks her first record to receive the visual treatment. She taps John Rawlins for the camera work, which finds Lee showing off her neighborhood of Roxbury and how she and her friends spend their days when the sun's out.
Like pulling up to Popeyes. Fingers crossed the $5 Bonafide Big Box special was available.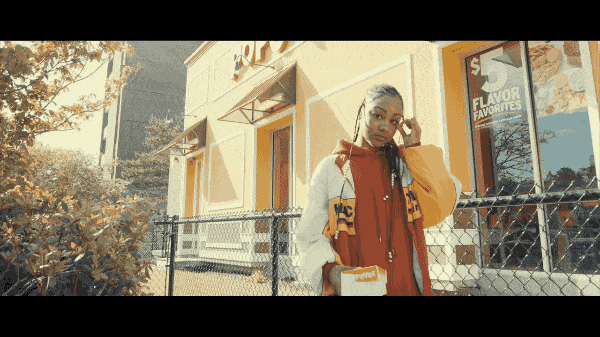 Afterward, ghost riding the whip. Drive slow, homie.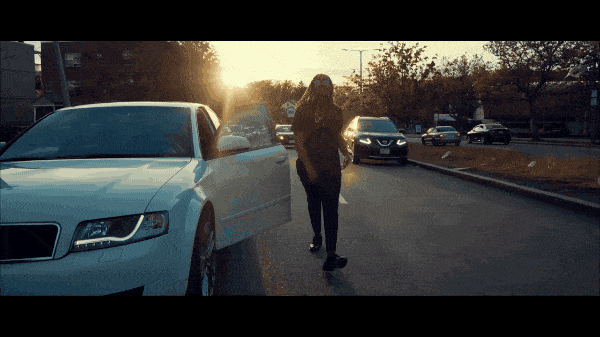 "Bless You" serves as the first song from Vintage Lee's upcoming project, PiMP, and if the rest of it sounds like this latest cut, her fans are in for a real treat.
Watch the video for "Bless You" above and keep up with Vintage Lee's latest moves on Twitter and Instagram.