When we close our eyes and imagine what a hood mimosa might taste like, our tastebuds keep getting flashes of that McDonald's orange drink from our childhood—that slightly watery, Tang-type substance with just the right amount of fizz. Mix that with some sparking wine you copped on a long weekend sale at your local liquor store, and you're set.
Either way, we imagine it would be perfectly bubbly and refreshing, and make us feel all warm and wavy, just like beat sampras' new single "Hood Mimosa," which you can stream above. sampras serves up a beat that's minimal with just the right amount of bounce, and a great canvas for Harlem rapper O'Billz and Toronto's Sha Hustle to paint with a laid back hook and playful raps.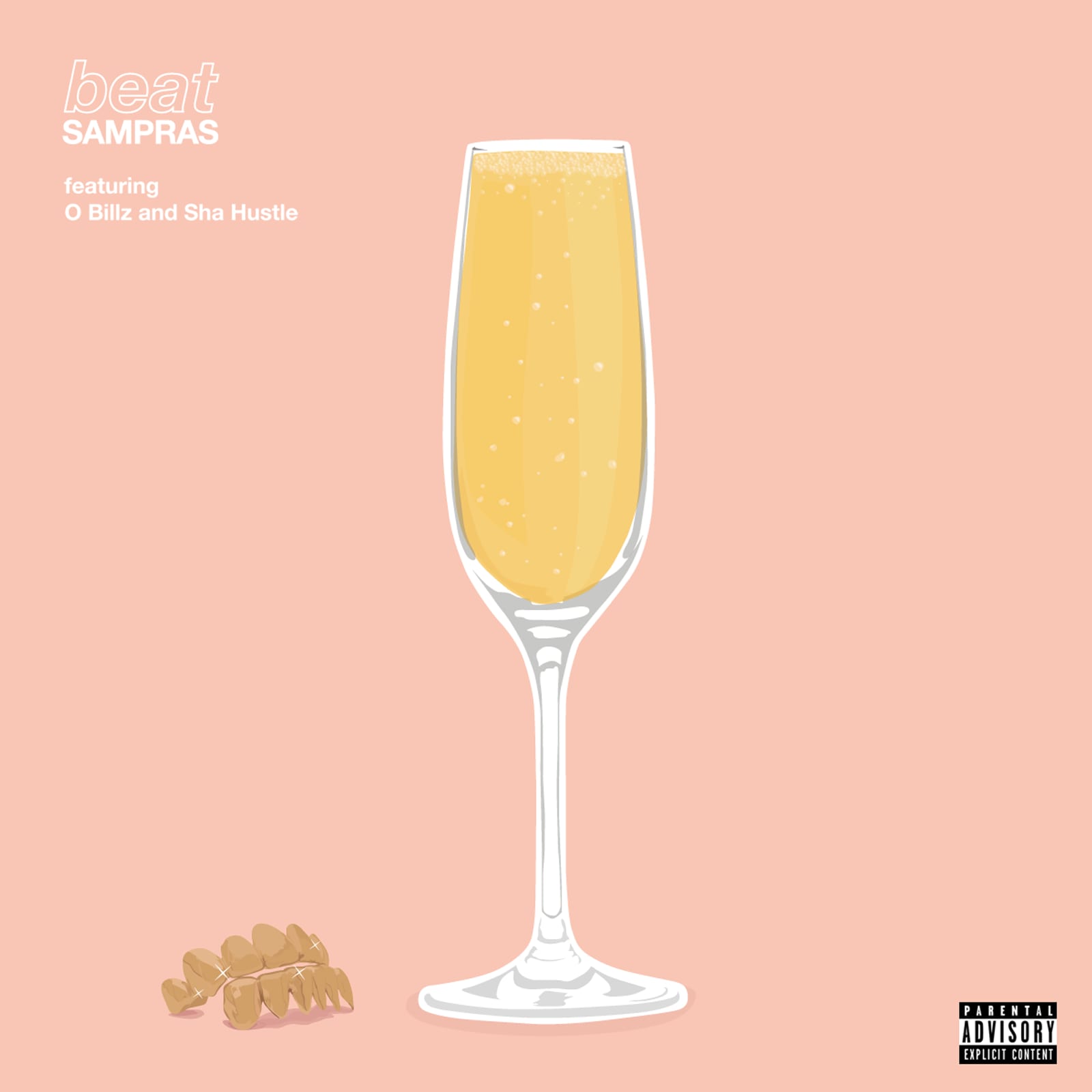 The track is the first from beat sampras' forthcoming EP This Was Once The Future. It will be the first release from the Toronto-based artist since a 12-track visual video series he released last summer, and promises more of the 90s-influenced wavy trap beats that this producer—who is heavily influenced by Timbaland, the Neptunes, 9th Wonder and Kanye West—has become know for. 
Stream "Hood Mimosa" above or on any of your favourite streaming platforms now, and be sure to turn this one up a bit as you head into the long weekend.