Earlier on Thursday, Chance the Rapper got an opportunity to flex his dance moves, uninterrupted, for three-plus minutes in the video for Francis and the Lights' "May I Have This Dance (Remix)." The footage is chock full of bits that you can steal in an effort to show out, whether it be at a summer gathering, a night out, or on a dance floor you were dragged onto at a friend's wedding. You can check out the full video above, but his moves also come via GIF form below, because newspapers are dead thanks to shit we can do on the internet.
Chance with the spin moves.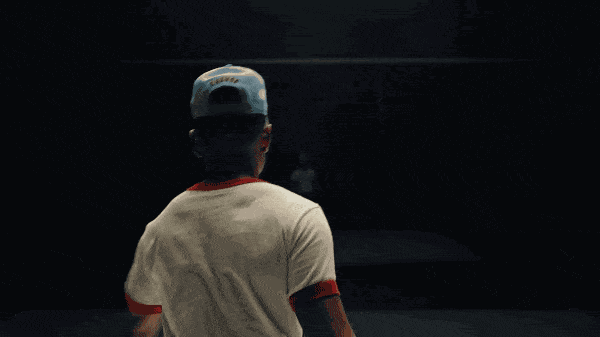 Footwork game on point.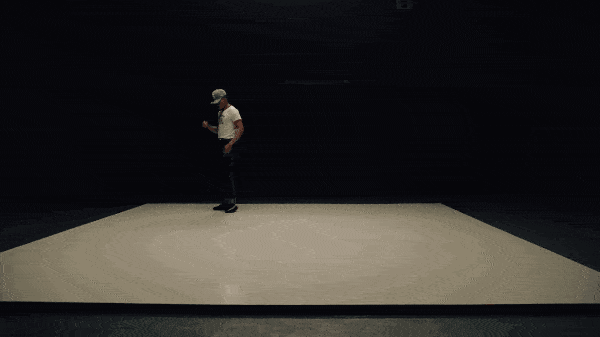 Squad assemble.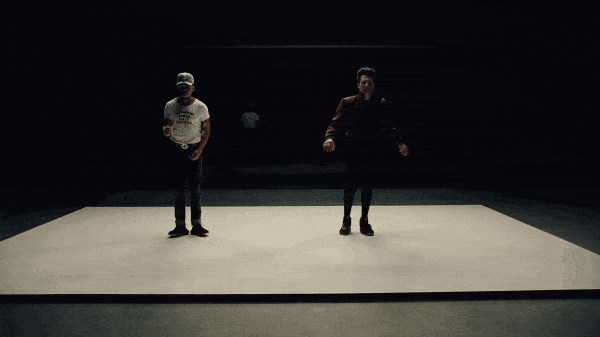 Plagiarize accordingly.