If you're looking for the best in tropical/world bass music, look no further than Enchufada. We've been enamored with their Upper Cuts, Vol. 3 series, but don't forget: they actually drop great singles as well. Their next release is Branko's Control EP, which features collaborations with JSTJR, Astronomar, and other DAD-centric producers. The title track is a collaboration with Bert On Beats and vocalist Yadi, and Enchufada is hosting a special remix competition that could have winners getting their remixes released officially on Enchufada.
Entry is simple; all producers who want to get in on this need to email info@enchufada.com with the subject CONTROL REMIX CONTEST. Entrants will be sent a message that'll include the stems to "Control." The deadline on this contest is April 15. Producers need to submit their "Control" remixes via a private SoundCloud link to info@enchufada.com by that date. Winners will be announced via DAD and Enchufada, and aside from being included on the "Control" remix EP on Enchufada (which will be released in May), winners will also get a pair of Ai Ai Ai headphones.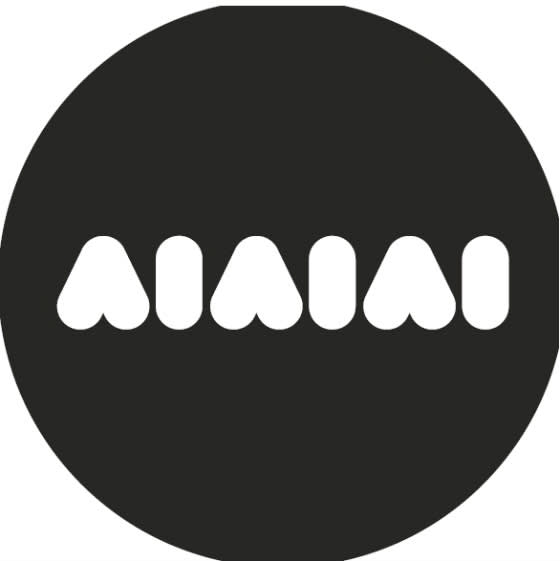 Give the original a listen, and if you're up for it, send Enchufada an email to get in on this!